WHAT DOES A DIGITAL MARKETING AGENCY DO?
Here is a sampling of some of our client projects
Search Engine Optimization (SEO) has become a big buzzword around the web.  But what exactly is SEO?
SEO is the process of building a website from the ground up with the purpose of achieving high rankings on search engines such as Google, Bing and other search engines.
The optimization process differs from website to website and industry to industry.  But the main elements involve keyword research, content development, logical workflow and good visuals with an emphasis on end user usability.
Click play for more info on SEO
See what a few of our clients have to say about our services!

Sam D.
FriendlyVending.com
We Interactive created a new site for me that has exceeded all expectations. The SEO benefits were an added plus. They've helped us with their step-by-step approach to marketing.

Pasquale Parisi
RomaLandscapeDesign.com
The site really looks good, it is a perfect reflection of our company and the image we are wanting to project. Great Job!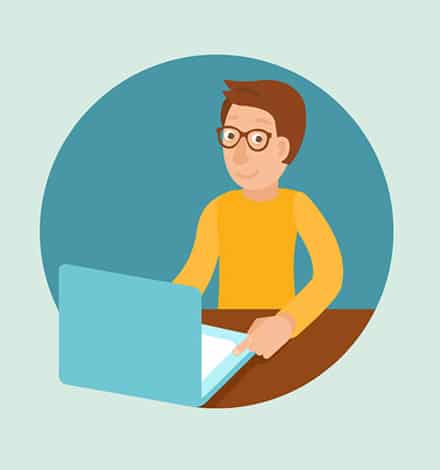 John O'Brien
JPO Insurance
When we started to provide contents for our web site, we were not sure where to begin! After We Interactive laid a framework, it got easier to provide the content.

Robert Gabriel
Microwize.com
When I contracted with We Interactive, I wasn't sure what to expect. The results were better than I could have possibly imagined.

T Janjua
JanjuaFacialSurgery.com
I have been working with this company for 8-10 years. Prior to working with this company I did not have any game plan for doing SEO or making the website user friendly and attractive. Once I started working with Fred it changed everything for my practice.

Fred is a true professional. He listens and understands the ultimate goal for your website. He respects your time lines and has great ideas as well. He took an old, stale website and bought it to life. I would refer his company with no reservation what's so ever!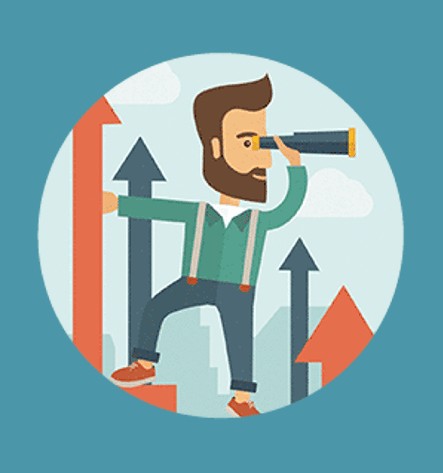 Fayez Dawli
President/Founder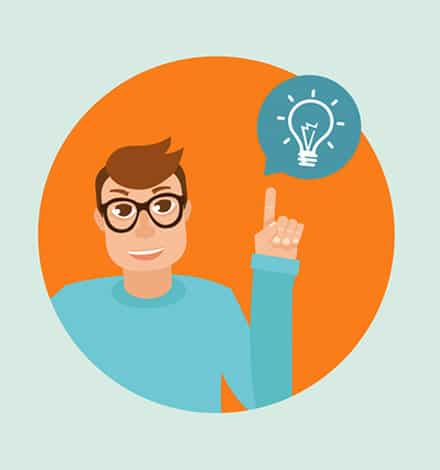 Andrew Gayed
Web Designer
LOOKING TO TAKE YOUR BUSINESS LEADS TO THE NEXT LEVEL?