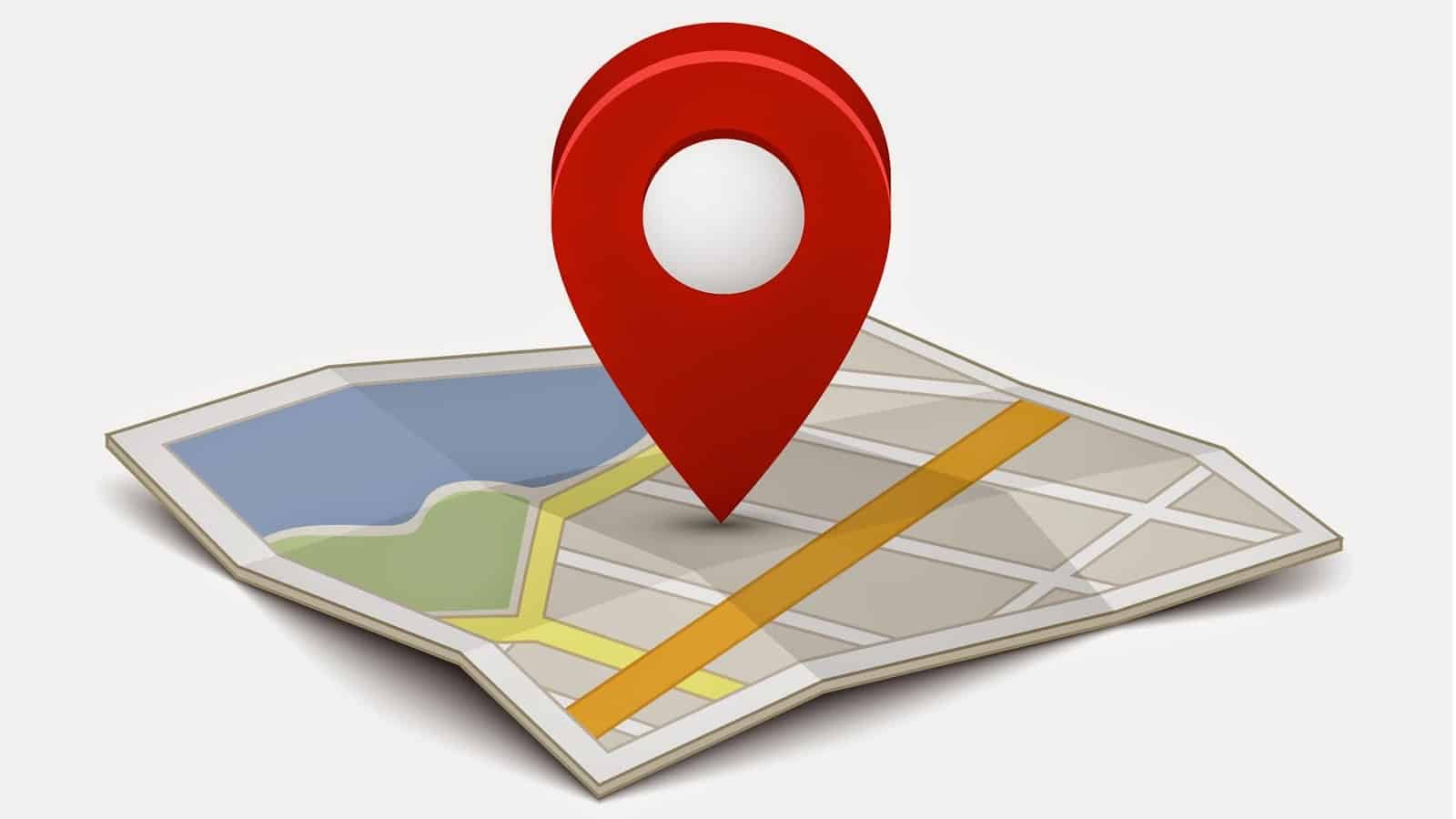 Local Business Listings Sites That Will Get You Referral Traffic
Local SEO is a must when you have business listings with a physical location and expect customers to visit. You will need to pay special attention to location-specific SEO requirements for your site apart from other generic SEO essentials. In the WooRank Project tool you will learn a whole range of actionable SEO tips to get your business the online exposure it deserves. More than 20 percent of Google Search is local, as Google and other search engines sort location-specific businesses into localized search results.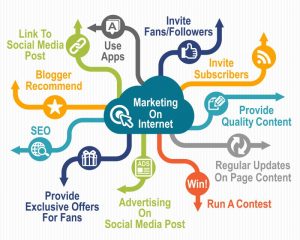 These results have much less competition than you would have with generic search results but it takes a few smart steps to rank at the top of them. One important step is to enter your business in local-business listing sites. In this blog we will consider the top ten directories that will help your local business acquire higher rankings in the localized SERPs (Search Engine Results Pages).
Should You Submit Your Listing to Online Directories?
Yes! You should submit your business information and website to relevant directories, and I've included a list below. This list is a great sources of leads, consumer reviews and referral traffic. Free or paid, it is important you control your business profile because you need to engage and advertise to consumers where they want to be. Once you claim your profile, update any information that is inaccurate, and be sure to provide details about your business that are a selling point and may draw a new customer in. Most importantly, claim ownership now so that you can respond to positive and negative reviews of your business in the future.
How Many Business Listings is Too Many?
There is no set number of directories your business should or shouldn't be in. It's the quality and relevancy of the directories that is important to keep in mind. Links from spammy websites, hacked websites or low quality sites constitute bad neighborhoods that you don't want to belong to. Linking to your site from these bad neighborhoods on purpose will make you a target for manual penalties from the search engines.
How to Tell Which Directories are Legit
I have put together a list of  directories I recommend. But there are many more worth considering. If you're interested in submitting your site to a directory, take a look at the businesses listed and  if you would feel comfortable calling on those businesses and they are relevant to your business, then you should feel safe submitting to and being a part of that neighborhood.
The quality of the sites you are listed in is important, so stick to the best. The goal is to make sure that the most accurate, up-to-date information about your business gets published where your potential customers are searching.
Google, Google Places for Business – This is the site where you can add your business listing to Google+ Local. Business owners can claim or add business listings, add photos and coupons, respond to customer reviews, and see statistics and analytics. As Google receives nearly 6 billion searches daily, this should be at the top of your list.
Bing Places – The Bing Business Portal allows business owners to manage local listings on Bing. Upload your logo, photos, deals, menus, and any other important information. As the second most visited search engine on the internet, it's important for your business to be present correctly.
Facebook – America's favorite social media site, Facebook is used by over a billion people to connect with friends and family. It's important to have a business listing on Facebook so that users can refer others directly to your site. More than half of Facebook users visit every day, and the mobile app is on three out of every four smartphones.
Yahoo Local – Yahoo! Local provides listings and reviews of local businesses. Business owners can claim or add their professional listing to ensure they get found on the Internet's third most popular search engine, with millions of searches conducted daily.
Yellow Pages – Now found at YP.com, Yellow Pages is the online answer to what used to be America's standard for looking up businesses. Business owners can claim or add listings and add any important information. While not as relevant with the younger generations, Baby Boomers and older still have strong ties to yellow pages.
Yelp – Yelp is arguably the Internet's most popular review site, offering consumers a chance to post longer, more in-depth reviews than many other sites. Business owners can claim or add their listings, and upload photos, coupons, and more. Yelp also powers certain content on other directories in this list. Because it's so popular as a review site, it's important that business owners respond to reviews, both positive and negative. A five-star rating on Yelp is a golden ticket.
MapQuest – A popular web mapping service, MapQuest helps bring local customers right to your doorstep. Claim or list your business listing at the MapQuest local business center, add photos, parking directions, and even relocate your map marker if it's inaccurate.
Superpages – Powered by Dex Media, Superpages is an online business directory offering local business listings, reviews, and advertising solutions. Business owners can claim or add listings and include important information, offer deals, and respond to customer reviews.
Foursquare – Another popular social media site, Foursquare helps users keep track of where friends "check-in" and find nearby businesses. Business owners can claim or create listings and receive real-time data around customer activity, and even offer coupons to customers who check in. Foursquare also feeds their information into other websites and mobile apps.
MerchantCircle – Designed exclusively around small businesses, MerchantCircle is an online local business directory offering free marketing tools along with free listings. Business owners can claim or add their listings, add coupons and/or newsletters, respond to reviews, and more.
More is better
After mastering the top 10 listings, you may still have an appetite for more.  Below is a list of more local directories.  Go ahead, knock yourself out.
Need help submitting? This can be very time consuming, and we can help. You can start by evaluating the accuracy of your listing using our free tool, and claim control quickly and easily by syndicating your information through our network, or we can do the legwork for you. Contact us today to get started.