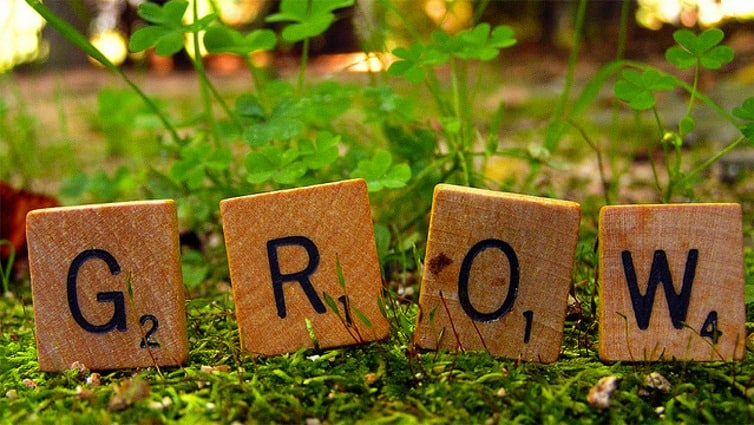 Top 10 Ways to Grow Your Email Marketing List
I have some bad news: Your email marketing database degrades by about 22.5% every year. Your contacts' email addresses change as they move from one company to another, opt-out of your email communication, or abandon that old AOL address they only use to fill out forms on websites.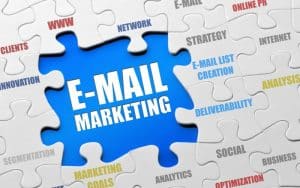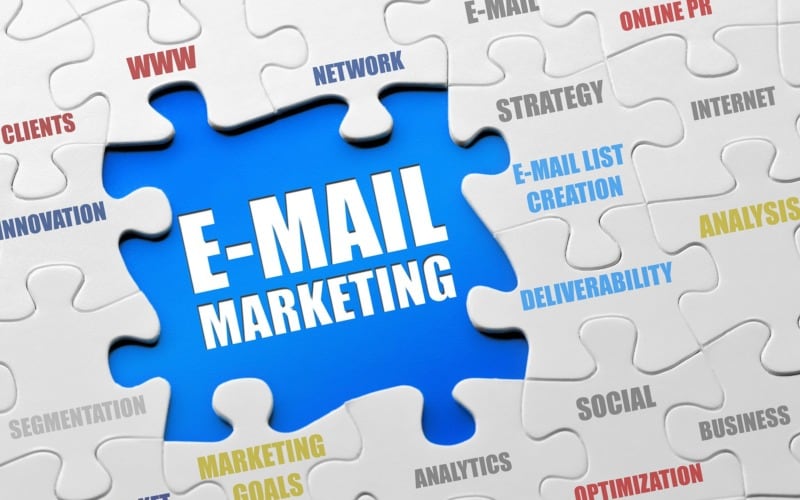 As a marketer, it's your job to make sure you're constantly adding fresh contacts to your email marketing campaigns so you can keep your numbers moving up and to the right… But not by purchasing email lists.
If you're not working on building your email list already, or you've run out of ideas to do so, here are some simple ways to grow that email list.
Email Marketing List Building: How to Grow Your Email Database for Free
Using Email
1) Create remarkable email content. Your content needs to be amazing if you want people to stay subscribed and forward your emails to their friends, family, and colleagues that aren't already on your email list.
2) Encourage your current email subscribers to share and forward your emails by including social sharing buttons and an "Email to a Friend" button in your marketing emails. That way, you'll gain access to fresh networks, friends, and colleagues who might sign up for your list. At the bottom of your emails, include a "Subscribe" CTA as a simple text-based link so that those receiving the forwarded emails can easily opt-in, too.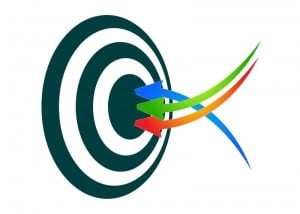 3) Promote an online contest, like a free giveaway, and have entrants sign up or submit using their email address. (And don't forget to promote your contest on social!)
4) Add a link to your employees' signatures that leads people to a landing page where they can sign up for your mailing list.
With New Content
5) Create a new offer — like a free ebook, webinar or whitepaper — and require visitors to provide their email address in order to download it.
6) Create a free, online tool, or resource and have users sign up with their email address.
Using Your Website & Social Media
7) Use your Facebook Page to promote an offer that requires an email address submission. Promote offers on your Timeline, and be sure to add social sharing buttons to the landing pages and thank-you pages you send them to so you encourage your leads to share those offers.
8) Link to offers that capture email signups throughout your website. Don't make people dig around your site to stumble across subscription options. Keep your offers up front, and include calls-to-action on just about every page of your website. Key places to consider are your website's homepage, the main page of your blog, your 'About Us' page, and your 'Contact Us' page.
9) Host an online webinar and collect email addresses at registration.
10) Leverage paid search ads to link to a landing page with and email sign-up.
These are all examples of things you can start doing today to increase your business' email database. Many of them are not complicated or difficult to implement. The key is to attack email list-building from as many angles as possible. As you grow your email list, you'll be able to have a direct link to your prospects and clients which should lead to greater engagement with your website and social media presence.