Website Design and Development
At We Interactive, we design web sites that will work on all platforms such as PC, Mac, iPad, iPhone and Android mobile devices.
We use all of the latest and most established technology to create a web site that is visually appealing and fully functional. We work closely with our clients and listen to you when you give us feedback and ideas, so that we can create a website that suits your business needs and enhances your image online.
We Interactive wants our clients full success! We will hold your hand the whole way to ensure that the website we develop is to your liking and fully functional the way you want!
Our team is fully dedicated to your business success. We offer free unlimited expert support and dedicated professional marketing consultants.
Some of website designs include:
CMS based websites
eCommerce website and online shopping sites
Email set up and maintenance
Secure web forms
Streaming video
All photos of company, clients, etc
logo brand promotion
Search engine optimization (SEO)
Custom website development and more!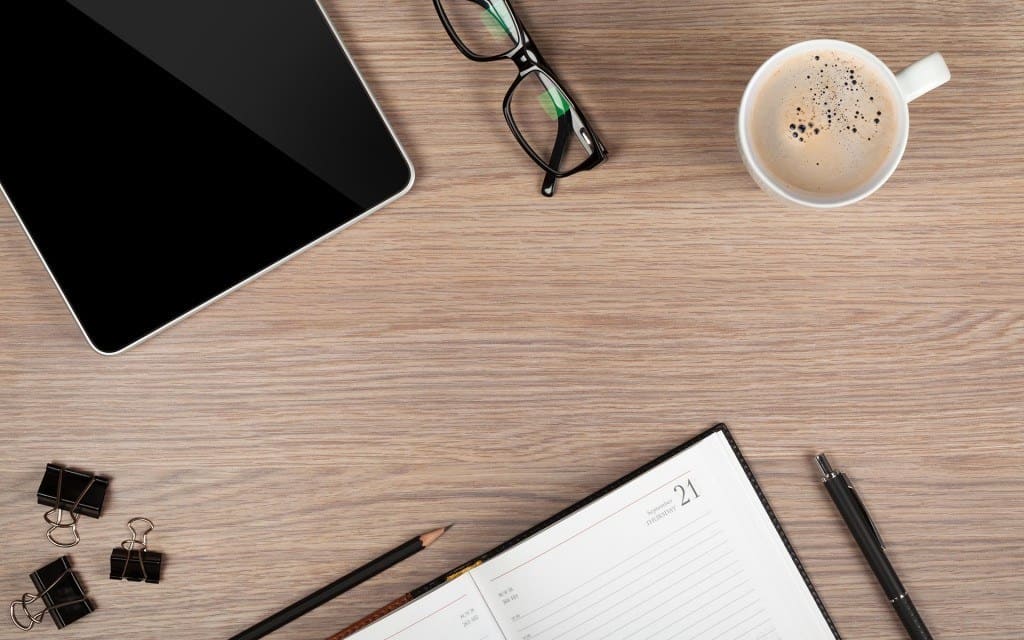 "The site really looks good, it is a perfect reflection of our company and the image we are wanting to project. Great Job! My website has become more user friendly, it is very attractive and interactive at the same time. My SEO rankings have improved over time and continue to get better on a monthly basis. Fred is a pleasure to work with."
Tom Robins,
"When I contracted with We Interactive, I wasn't sure what to expect. The results were better than I could have possibly imagined. My site ranks on the first page of Google for all my important keywords. I am also getting a lot of compliments on the professional look of the site. My website traffic and leads have quadrupled in the last 6 months."
Robert Gabriel,
"When we started to provide contents for our web site, we were not sure where to begin! After We Interactive laid a framework, it got easier to provide the content. Both horizontal and vertical tabs were organized logically and it got easier to navigate though these web pages. We are slowly enhancing the contents so that the parents can benefit by reading them. We really recommend We Interactive."
John O'Brien,